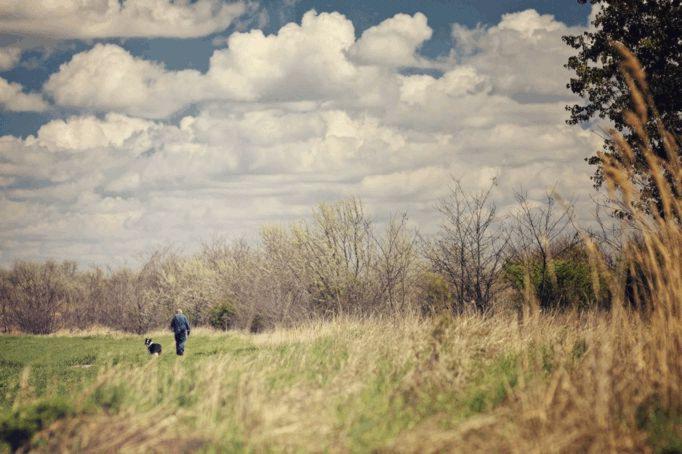 As a volunteer of the Association you can try yourself out in many areas. It can mean search for tenders, tender application writing, translation from and to foreign languages, communication, photographing, proofreading, recording video materials, editing, playing music or on stage performances at the amateur, entry or professional level. If you feel that you can contribute to our work in any other ways, share your ideas with us at hospice@hospice.hu.
Many institutions offering hospice care services, many hospital departments and home care institutions are looking for volunteers for the most diverse tasks – from breadmaking through gardening, scanning, painting, legal assistance and monitoring of patients there may be thousands of other tasks in which you are welcome to contribute. Your help means a lot!
Via our association's intermediary services you can work with patients for the service point that is closest to your place. You can also help from the background (in journalism, administrative tasks, management) or you can be a trained volunteer of the association with patients. For this you only need to perform the hospice volunteer training. Read more about this under the Volunteer training menu option.
There are 3 main areas of volunteering:
background work: volunteers working in the background help promote the reputation and spirit of hospice services and palliative care. Such volunteers can be photographers, organisers, administrators, marketing staff, event management staff, student volunteers, source trackers, translators, proofreaders, graphic designers, programmers or performance artists. The work done by volunteers in the background plays an important role in raising awareness of hospice care, thus in finding families in need, recruiting sponsors and involving the media. If you want to help and agree with our objectives, but you would not like to work with patients, this is your field. All you need for this is a one-day volunteer training where you can learn more about the operation of hospice care. It is important that if you lost a close relative in the past 2 years, we recommend this kind of work to you.
administration: although administrator volunteers do sometimes meet patients, it is not for taking care of them but to embellish their environment and facilitate the course of events around them. These are people who buy the medicine, go to the municipality, to the post, do the shopping, do gardening, do the cleaning and those who help to paint a hospice care unit. If you are interested in the operation of a hospice care unit, if you are willing to facilitate the work of its staff, to embellish the environment of the patients and to help them manage their tasks, choose this area. For this, you need to take part in a 40-lesson volunteer training because you will get in touch with patients, which is a weighty and often demanding task.
working with patients: volunteers working with patients talk to them, walk with them, help in their nursing care and in their hygienic and beauty care or help them with their meals. If you wish to bring relieve to hospice staff and to lighten up the last period of the patients' life staying close to them, this area is the best for you. For this you will also have to take the 40-lesson general volunteer training where you can acquire the spirit of hospice care and general nursing knowledge, also how to move patients and communication techniques, and you can also participate in self-awareness groups.
If you want to be a team member of the team of volunteers of hospice care, all you have to do is submit the form under Apply for hospice volunteering, or send an e-mail containing your CV, motivation letter and your preferred area to the hospice@hospice.hu e-mail address.