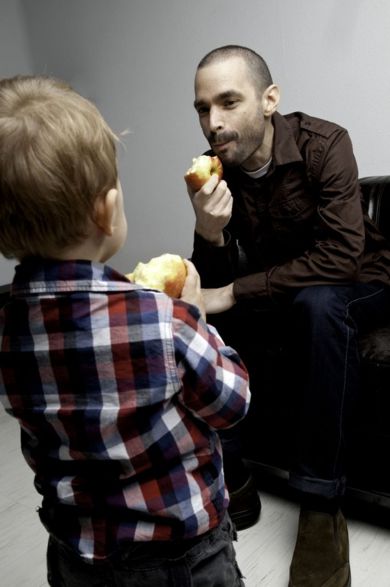 Our hospice volunteers help patients at the end of their lives to preserve their human dignity; they facilitate the spread of the ideology represented by hospice and the work of the memberorganizations and the Association. New areas and opportunities: Concerning our spheres of activity there are always some areas, which are currently emphasized. Read more about these under Where we help? However, if you have other, or new ideas related our spheres of activity, please contact us on hospice@hospice.hu
Flexible working time and employment: You can arrange your working time before your employment, and itwill be fixed in your voluntary contract by mutual agreement. You cando a permanent or a casual job (e.g.: contact person, attendant are permanent jobs, or you can be a performer on our programs or organizer on our trainings, which are casual jobs). Some of our jobs can be accomplishedwith a computer from home; however, by these we expect smooth communication from ourselves and from our volunteers, as well.
Important: Hospice volunteers cannot accept payment either from the patients or from their families. Our volunteers will not receive any remuneration for their work. They accept the values of the patients and their families, they do not criticize and do not want to force their own values and opinion on the patients, but they help and support them to find their own solutions.
Our expectations
Identification with the conception of the hospice
Flexibility
Reliability
Precision
Quality work
Ability to meet deadlines
Smooth communication
Empathy
What can we give you? Reference from our non-profit organization of public utility, recognition of good work, internship on a field of your choice, promotion or the opportunity of a different kind of work, self-education by participating on our courses, on professional trainings and conferences as a delegated volunteer of the Association. Furthermore, you willbe a member of an enthusiastic, multifarious, efficient team. You can find up-to-date information about our current voluntary programs, events and competitions on our Facebook page: www.facebook.com/HospiceOnkentes