Welcome to the volunteer recruitment page of the
Hungarian Hospice Palliative Association!
Here you can read about why it is good to be a hospice volunteer; where and in what fields you can take part; and what are the conditions and requirements. Hospice means special – regardless of religion, origin or political orientation – care of incurable cancer patients, with the aim to improve the quality of their life: alleviate somatic and emotional suffering, facilitate physical and mental activity, and assist relatives to cope with the burdens during the illness and in bereavement. Care and support is given by physicians specialized in the treatment of terminally ill cancer patients, as well as by nurses, physiotherapists, social workers, and according to need psychologists, clergymen, dieticians, and not least of all volunteers.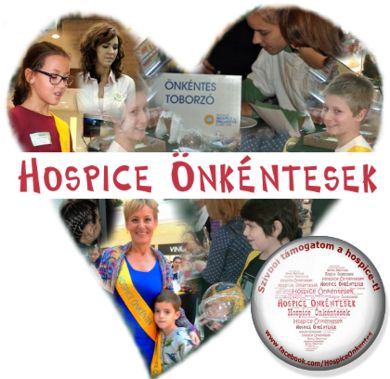 People receiving care, who are struggling with serious illness, can be helped in a number of ways in order to maintain their dignity. Life doesn't end with a bad diagnosis; therefore it is very important to support patients in feeling that their life continues to be valuable until the last moment and to help them make it fulfilling. Serious illness is independent of age and sex; children, young or old people all can be hospice patients.
Our association is a non-profit nationwide organization which integrates and coordinates hospice providers operating in Hungary. There are nearly 90 hospice care providers in Hungary, including home care teams where professionals help patients and relatives in their own home, as well as inpatient units, specialized hospital departments, and mobile teams visiting other departments within a hospital.
The point of hospice/palliative care is to support a patient, taking into account all their physical, psychological, social and spiritual needs, with a group of diverse professionals. The coordinated work of the team of equals is intended to allow patients to live with the least amount of suffering and the best quality of life – among their loved ones if possible, or in a hospital ward.
Volunteering. The goals of our work are, as far as our knowledge allows, to help patients at the end of their life, preserving their human dignity; to assist hospice providers' – member organisations and the Association – work; and to facilitate the spread of the ideology represented by hospice.
This is why volunteers with almost any kind of education and interests are welcome! If you feel that you would like to help cancer patients to maintain their human dignity in the last period of their lives, working either close to them or in the background, volunteer and share your ideas!
If you would like to know more about us please visit our website: hospice.hu, follow us on Facebook: www.facebook.com/MagyarHospice
/ www.facebook.com/HospiceOnkentes
, or write an e-mail to hospice@hospice.hu.
We wish you a pleasant day!
Dr. Ágnes Zana - Kinga Farkas
Project leader – Coordinator of volunteers
Association volunteers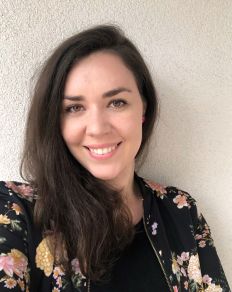 COORDINATOR OF VOLUNTEERS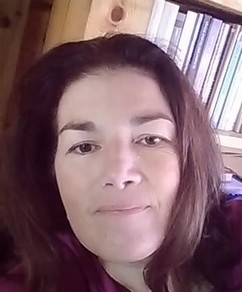 Noémi Hajdu
grants monitor and writer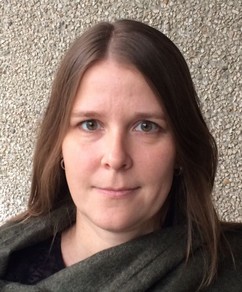 Júlia Pótó
Kharón proofreader
+ 50 contracted hospice-volunteers and student volunteers,
who contribute to the success of HHPA by performing regular or ad-hoc tasks
Officers